Born and raised in West Berlin sometime in the 80s, Carl has already had several musical incarnations. From a Berlin Art Prize nomination for his single-note vinyl record ("The whole concept makes me upset" - VICE), to glimpsing the album charts by co-writing an aging crooner's magnum opus ("Glamorous" - NY Times), he has always been more interested in exploring different angles than building a career.

Since a transcontinental move to Canada, his focus has shifted from the conceptual to the immediate music-making process, with all its imperfections. An avid live performer, Carl is also a member of Playdate, whose album "Manitoulin Tapes" ("a blissed out lo-fi ambient gem" - The Wire) was recently released on Séance Centre.

Carl Schilde's first solo album EUROPOP is scheduled to be released in February 2022 on Staatsakt's new interplanetary imprint, Fun In The Church.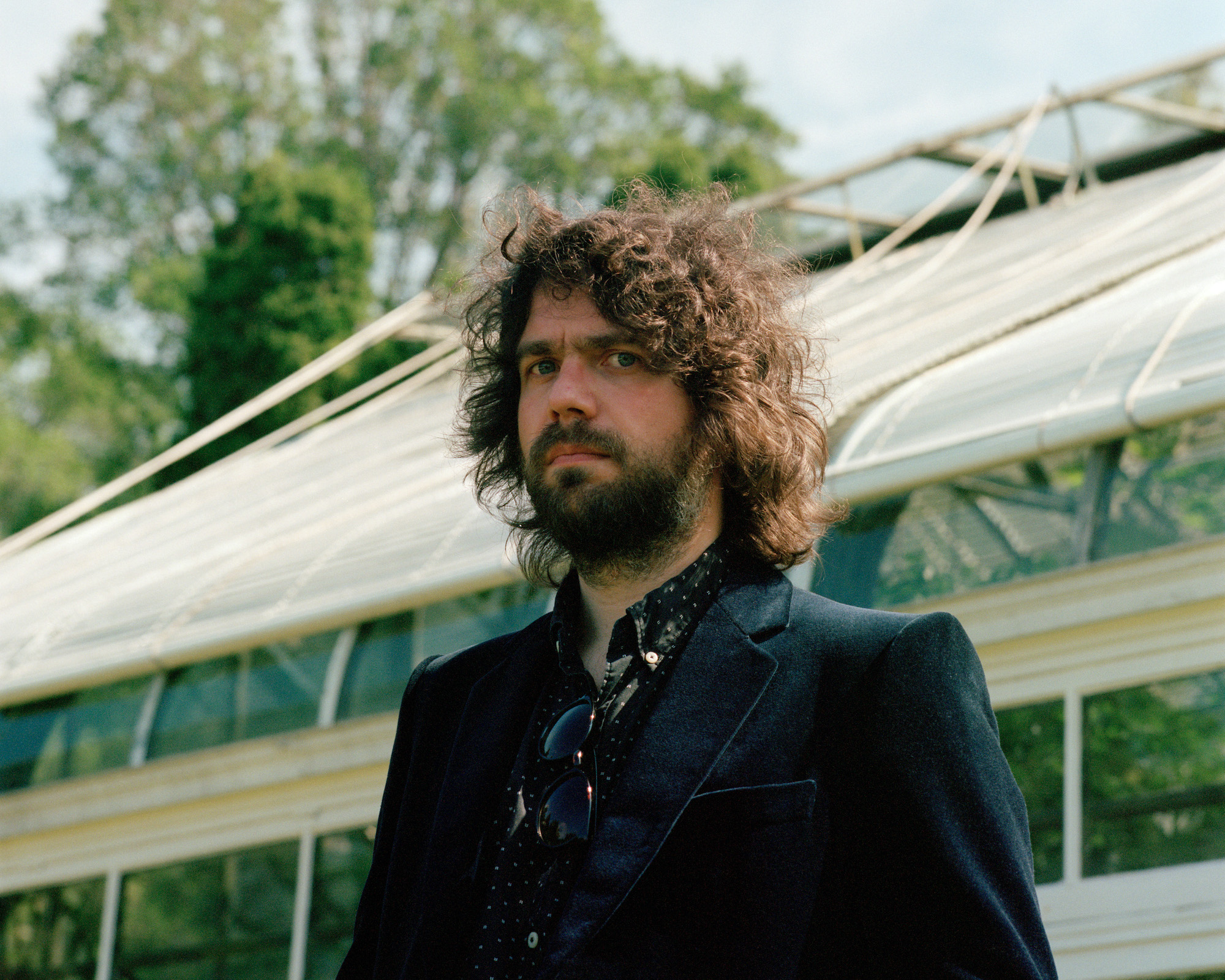 photo by Colin Medley